The pandemic created by Coronavirus has now covered pretty much all corners of the world. To combat this difficult times the World Health Organization announced a new crowdfunding program on 13 March 2020. It would help the United Nations agency support at-risk and vulnerable countries, especially those with weak health systems, to prepare and respond to the COVID-19 pandemic.
'To leave the world's poorest and most vulnerable countries to their fate would be both cruel and unwise.'

UN relief chief Mark Lowcock
One of the goals we at Divi Addons made at the start of this month (March) is to donate 50% of our site earnings to WHO. We are at the end of the month now. So, I just went ahead and donated half of month's sales to this fundraiser… I plan to do the same for next 3 month.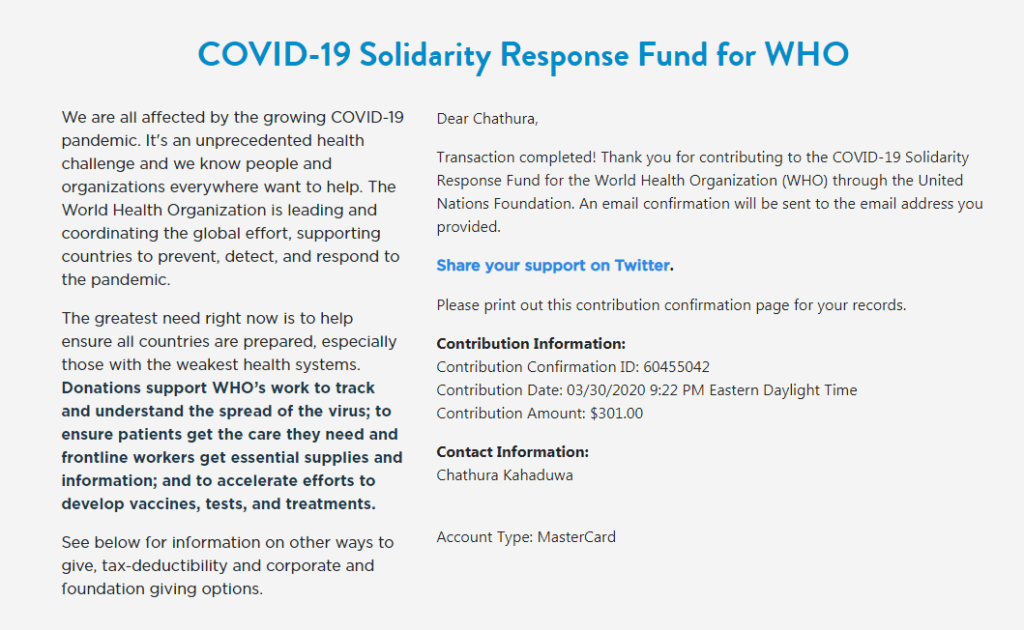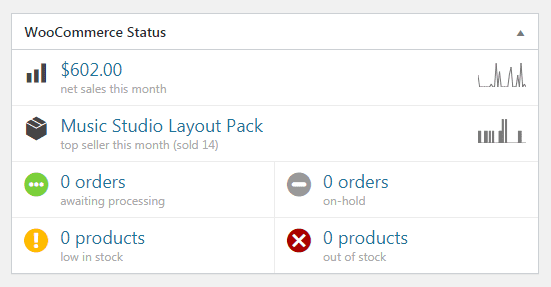 It's not a big amount compared what others have given but this is the best I can do. I wanted to share this with you all hoping this might inspire some of you to take similar action.
More info about this fundraiser:
COVID-19 Solidarity Response Fund for WHO
UN seeks $2 billion coronavirus emergency fund
We'd love to have a discussion with you regarding this topic! If you have anything more to add to this article, Simply leave them as comments below…